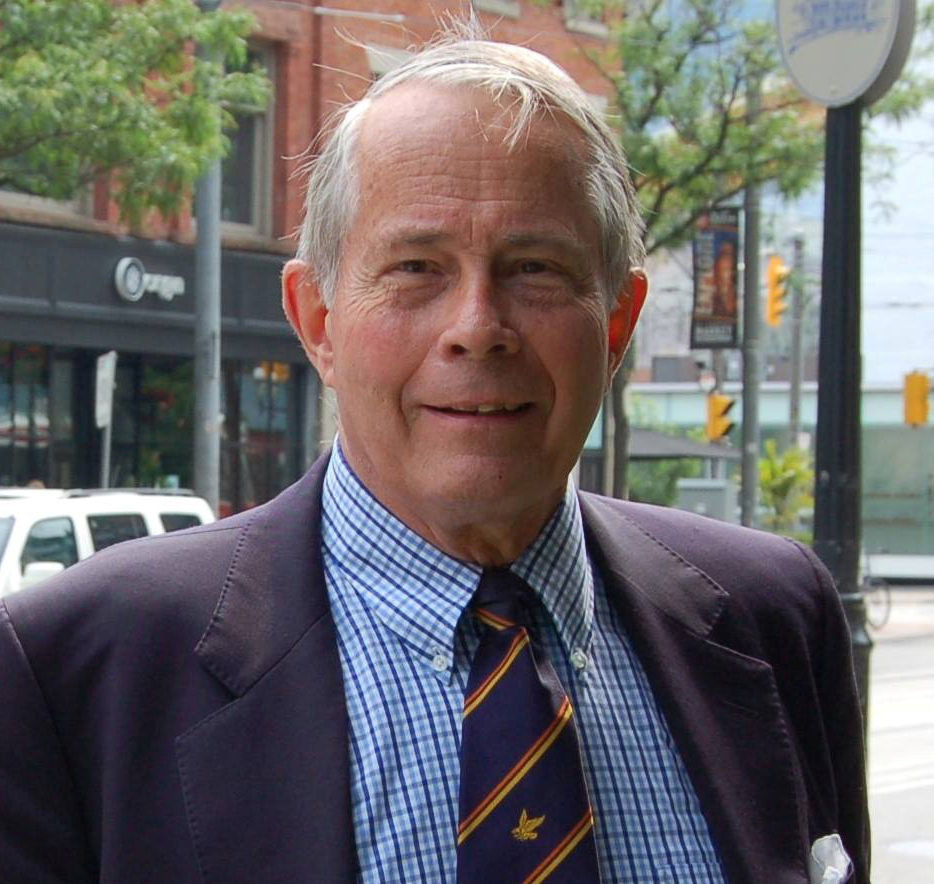 The late Stephen Otto, taken on Queen Street West, 2016?
This note crossed my desk this week, and thought many others might be interested in enjoying the voice and thoughts of Stephen Otto, recorded a couple of years back, speaking about the Gardiner Expressway.
Edited note from Shawn Micallef:
A couple years ago I connected a fellow from back home in Windsor, Walter Petrichyn, with Stephen Otto. He was making a film about the Gardiner Expy that, I think, was part of an MFA he was doing at Parsons in NYC. Anyway, they met, and chatted and Walter ultimately made his film. Walter wrote the other day and sent me the entire audio file of his interview with Stephen, plus a "near complete" transcription of it. He also sent me a link to his film.

Here's the short film:

https://vimeo.com/178943825

Attached is the transcription Walter sent me

The audio file is massive (80mb) and about an hour long, so I can't attach it here but I put in a google folder so you can listen there, and it can also be downloaded for your own files: https://drive.google.com/file/d/1PL_08JrMoncS9LntdSJHIw0BpZBqMx7t/view?usp=sharing


Editors Notes:
As readers will be aware, Stephen Otto died in April and is much missed by his friends and colleagues. These tapes are a real treat, a chance to listen to him once more.