A Chance to Listen to the Voice/Thoughts of Stephen Otto on The Gardiner Expressway
Catherine Nasmith/Shawn Micaleff

Oct 04, 2018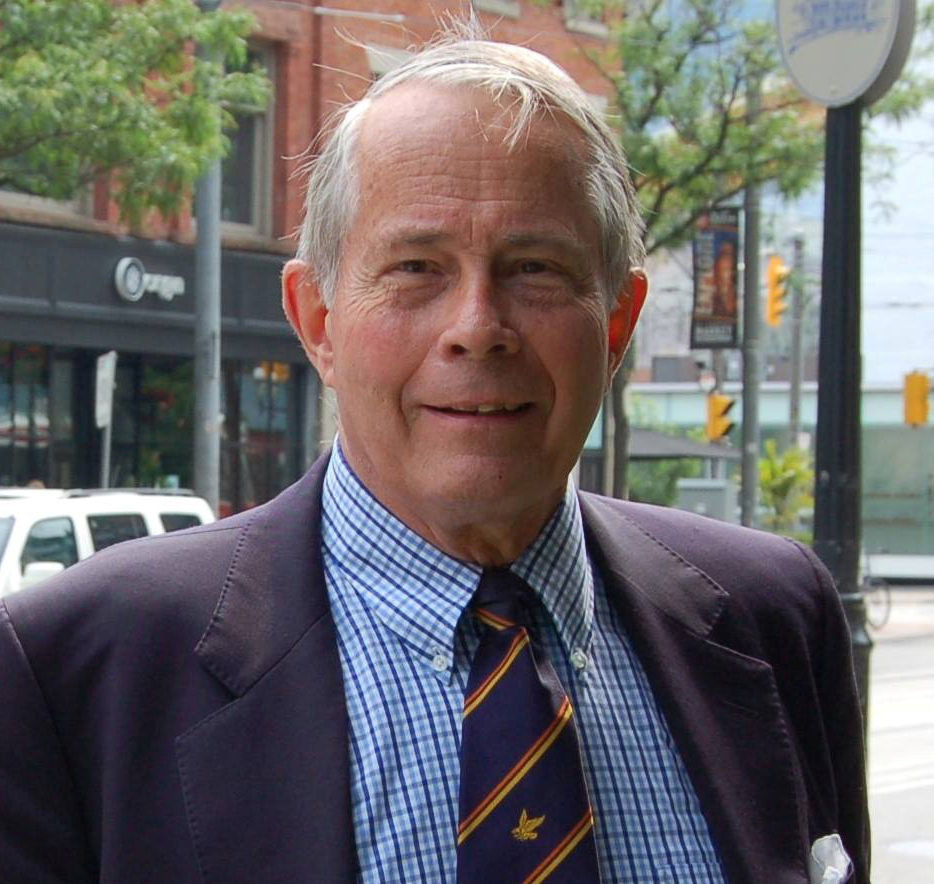 The late Stephen Otto, taken on Queen Street West, 2016?
This note crossed my desk this week, and thought many others might be interested in enjoying the voice and thoughts of Stephen Otto, recorded a couple of years back, speaking about the Gardiner Expressway. Edited note from Shawn Micallef: A couple years ago I connected a fellow from back ho...
+read
Historica Canada Minute on Kensington Market
Kensington Market Heritage Minute launch
Historica

Oct 24, 2017

Baldwin Street, Catherine Nasmith
An interesting animated video on the evolution of Kensington Market, home to me and Built Heritage News....
+read
There are no Events at this time.